Get ahead of your competitors with a smart website that really works
Innovative websites that rank high in Google. Get the professional look you deserve.
For ambitious entrepreneurs & SMEs.
Which solutions can you expect from us?
New professional website?
Well found websites that provide more contact, quote requests and/or orders. Set up your own online customer engine through google without worry. Wondering where you can do better? Contact us and be surprised!
How about a free influx of customers without spending 1 euro of advertising budget? Have your website optimized so that the visitors go up step by step. The more visitors, the more customers....

The Online Builders are just top notch....
The Online Builders are simply top notch ! The cooperation is very smooth and the quality I get as a customer is extremely good. I now have websites that generate the right customers.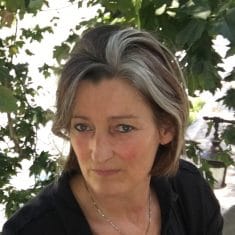 Fantastic cooperation, very professional and pleasant. The best advice and fast solutions even in urgent situations. Steven Lambrechts can assess the situation very well, listens and understands what the customer wants and comes up with original solutions. Warmly recommended!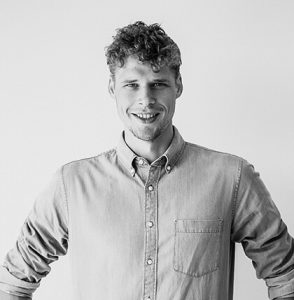 Smooth & pleasant cooperation!
Smooth & pleasant cooperation in building a website. Mutual communication went smoothly and gave top result. Merci@theonlinebuilders!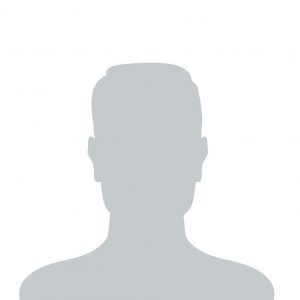 Correct service, easy to reach.
Correct service, easy to reach. Pleasant cooperation. Adjustments are carried out quickly and correctly. Good consultation on objectives. Definitely a recommendation.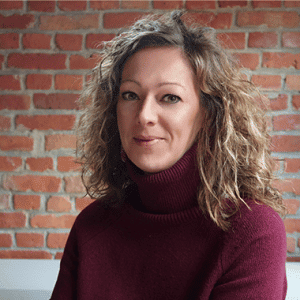 Very professional and quality partner!
Very professional and quality partner to work with, quick to respond to questions and act on them is also proportional, in short: highly recommended!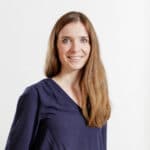 With clearly visible results!
Very pleased with the website analysis Steven did of our website! We got a very detailed overview of what we could adjust and why. The adjustments themselves were also done quickly and with clearly visible results!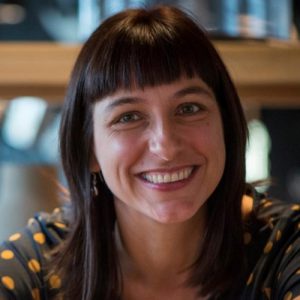 I confidently entrust the construction and support of my website to Steven of The Online Builders. He listens, thinks with me and gives advice from a great commitment to the steps I take. For example, he recently created my web store and got everything in order down to the last detail before the launch. That – and his correct follow-up – gives me so much peace. With Steven, I experience a fine balance between what I can and want to do myself on my website and what he does in a very professional, passionate way. For the things I want to do myself, he provides clear info and customized instructional videos. Steven streamlines and improves my website technically but also formally he makes sure my website fits my style. His care, attention and flexibility are a great asset to me. Very nice working together!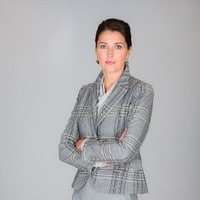 We should have done this much earlier!
Thanks to The Online Builders, it was so easy and budget-friendly to give the sonjasonneville.be website a new look, including the construction of a first webshop. Steven, The online builders is constantly available to make refinements and thinks along with the project. It's as if I have a personal IT specialist here beside me. And that in corona times at zoom distance. We should have done this a long time ago. Nothing is too much or too difficult for you!
Schedule a call with Steven
Curious what the possibilities are?
Feel free to contact us!